Associate Presenter Roster
In addition to our trained presenters at Hands & Voices, we highly recommend these presenters we've used at some of our own trainings.  These presenters must be contacted/contracted individually and are not officially a part of the Hands & Voices Presenters Bureau. For additional contact information for these individuals, contact parentadvocate @handsandvoices.org
Tina Childress
Tina Childress, Au.D., CCC-A is an educational audiologist in the mainstream and residential school settings, technology and social media aficionado, late-deafened adult fluent in ASL and a bilateral cochlear implant recipient. With her unique perspective and passion for sharing information through social media, she is a sought out international presenter and adjunct lecturer to families, adults and professionals on a variety of topics but especially Hearing Assistive Technology, apps, cochlear implants, advocacy and effective strategies for coping with hearing loss. Dr. Childress is active on many local and national Boards and Committees where she is a strong advocate for accessibility and disseminating resources.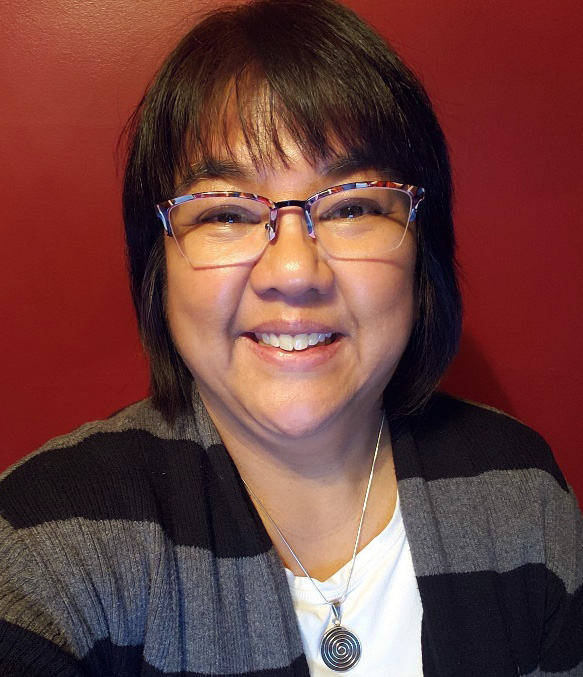 Bowen Tang
Bowen Tang, M.E.D., is a teacher for the deaf and hard of hearing from Vancouver, Canada. He has profound hearing loss and uses a cochlear implant. In 2012, he co-founded a peer support program for deaf and hard of hearing children and youth aimed to build social connections and positivity. He is also the President of the International Federation of Hard of Hearing Young People.
Speaking topics include:
My life as a Hard of Hearing Person
Human Rights and UN Convention on Rights of Persons with Disabilities
Building Leaders of Tomorrow
The Power of Community
Fostering Inclusion through Accessibility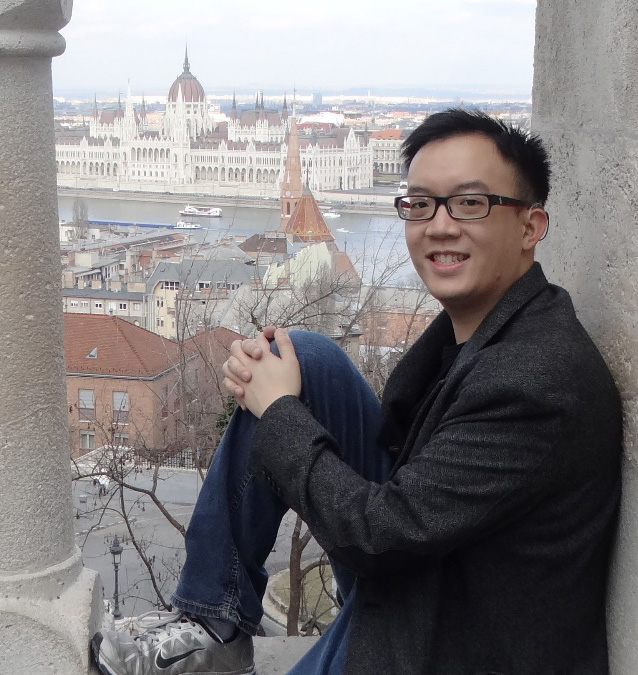 Allison Cunningham
Allison Cunningham, Au.D., CCC-A, is a pediatric audiologist at Children's Hospital Colorado. Shaped by her own experiences growing up hard of hearing, Allison has a special interest in self advocacy and resiliency of children who are deaf and hard of hearing. She has recently taken on a volunteer role as a Court Appointed Special Advocate that has changed her perspective in how families are informed and supported throughout their journey.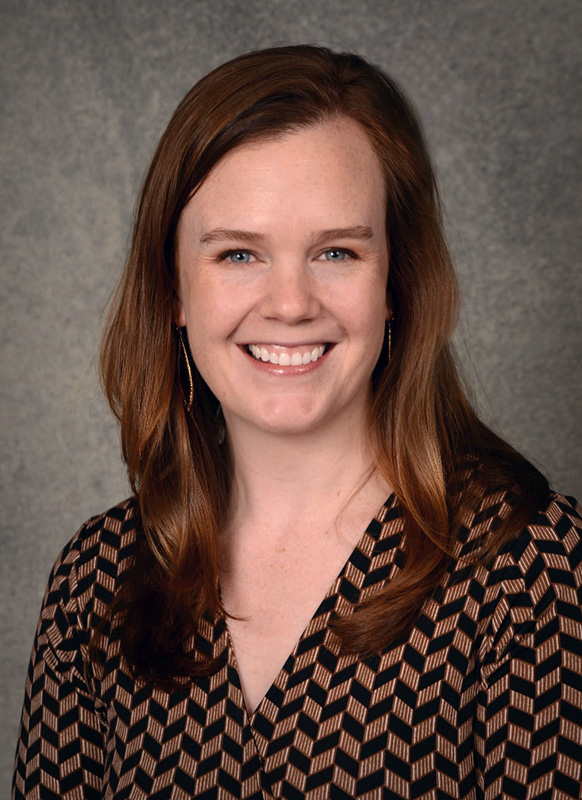 Susan Elliott, MA NBCT
Susan Elliott has taught and coordinated programs for Deaf and Hard of Hearing students in Colorado public schools at every level from 1977-2014. She was selected as Colorado Teacher of the Year 2009 and National Finalist. Born with a progressive hearing loss, she became profoundly deaf as a teenager. She is National Board Certified and holds master's degrees in Deaf Education and Educational Administration & Supervision. Susan is a Walden University PhD candidate in Education specializing in Learning, Instruction, and Innovation (LII). Areas of interest include innovative instruction and assessment, 21st Century learning for career readiness, and K-12 transitions.
Susan chaired the National Deaf Education Committee while serving 13 years as a member of the Gallaudet University Board of Trustees. She is currently a Colorado Department of Education Mentor to DHH professionals across the state. As a National Board member for Hands & Voices, she is a strong advocate for parent involvement in education.

Jonah Berger
We have no control over the cards we are dealt, we have full control as to how we play them. Jonah Berger brings a message of accepting your challenges and then overcoming them. Jonah owns The Rhythm Within; a Denver based business working with kids and adults experiencing special needs. He was born with a form of Muscular Dystrophy, has completed a Triathlon, and climbed the tallest mountain in Colorado! There is a great deal of wonder to be found outside our comfort zones and the perceived limitations of our struggles. Teacher, Mentor, Author, and dynamic personality, Jonah brings his unique energy to every presentation.
Jonah is available for keynote addresses, workshops, and team building engagements worldwide.
Web: http://TheRhythmWithin.com
Phone: 303-827-4218
Email: Jonah@TheRhythmWithin.com

Steve Hultquist
Every organization can improve their leadership and their organizational dynamics. With over three decades in leadership of both non-profit and for-profit organizations, Steve Hultquist brings a wealth of experience plus a fresh leadership model to the leaders of organizations. By engaging the entire organization purposefully, Steve's leadership guidance as a speaker and coach will give your team the insights it needs to develop along the lines you desire.

Steve is available for keynote addresses, workshops, and team coaching engagements worldwide.
Web: http://infinitesummit.com/
Phone: 303-353-5250
Email: ssh@infinitesummit.com