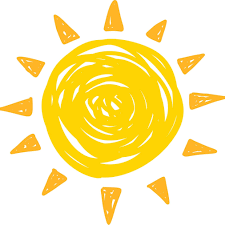 Shine Bright Camp Scholarships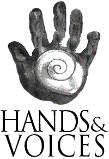 What: $1000 scholarships to support individual or family camp experiences that are focused on well-being
Who: School-age children and youth who are deaf and hard of hearing
How: Scholarships are available spring of each year and are administered through Hands & Voices. For questions, email Cheryl Johnson, cdj1951@gmail.com. Applications will be reviewed by the Shine Bright scholarship committee.
The Shine Bright camp scholarship was instituted in the memory of Jennifer DeConde. Jennifer's summer camp experiences enabled her to explore her identity as a "sometimes deaf/sometimes hard of hearing" person in an accessible environment that focused on personal well-being. Her camp experiences reinforced the importance of empathy, resiliency, and self-determination as part of personal and social development. As a student educated in mainstream school environments, Jennifer's summer camp experiences rejuvenated and affirmed her self-confidence to start each school year grounded as the genuine person she was.  While in college, Jennifer returned to camp as a summer science coordinator to support the well-being of a new generation of deaf and hard of hearing children.
Submit your Online Application Below By April 15.
Fill out the form and click the Submit button at the bottom to register your application.
Notification:
Applications will be reviewed, and recipients notified by May 15 or within 30 days of the request. Scholarship will be paid directly to the applicant's parent/guardian.
Questions: email Cheryl Johnson at above email