Deaf/Hard of Hearing Plus
What is "Deaf/Hard of Hearing Plus"?
"D/HH Plus is meant to be a positive term, not in any way negative or insensitive to the child who has medical issues along with hearing loss. In fact, I see it as an "A+" or "B+," meaning the child carries additional positive qualities. But it is a gift that needs to be carefully unwrapped. And it may not appear to be a gift when you first receive it. Time helps you appreciate, understand and unfold the possibilities. And the 'Plus' most often means the child and family have added responsibilities and requires additional expertise."
– Candace Lindow-Davies, MN Parent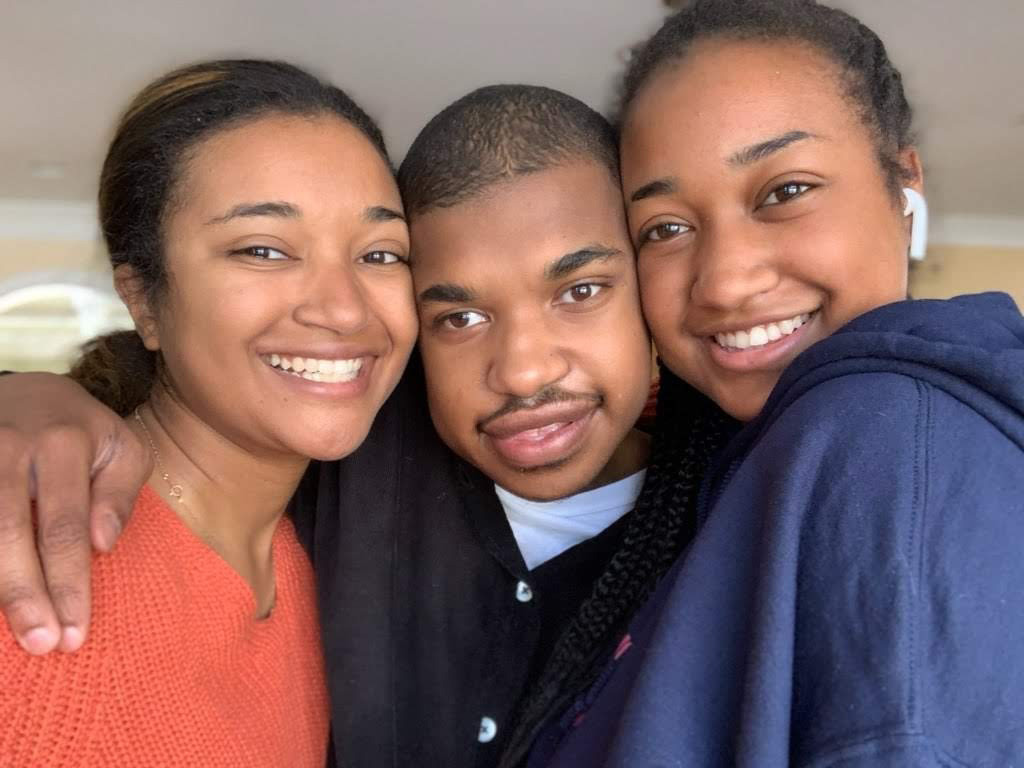 What does "Plus" represent?
40 to 60% of D/HH population is estimated to have health challenges
Challenges may involve:

Intellectual/cognitive processing
Emotional, mental health and behavioral functioning
Learning
ADD/ADHD
Down Syndrome
Vision loss or blindness
Cerebral palsy, orthopedic involvement or other physical challenges
Autism
Seizures
Other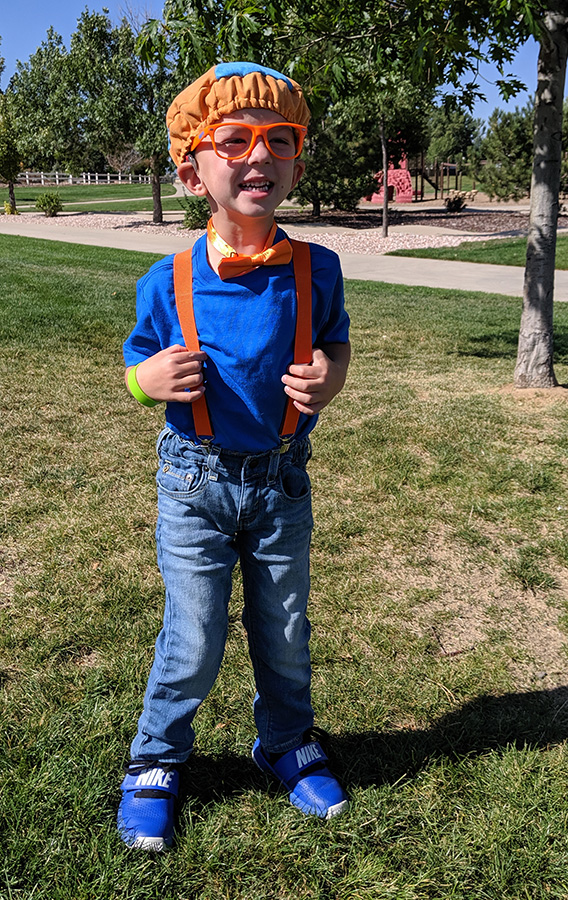 Why is D/HH Plus Different than D/HH alone?
The combined impact of a child being deaf or hard of hearing and having additional challenges can result in complexities in identification of the child's needs/strengths and complexities in how best to provide services, find qualified providers, and appropriately support the child and family. Without careful attention, being D/HH Plus may contribute to a sense of social isolation for the child and family.
How Can D/HH Plus Families Find Support?
Families with children who are D/HH Plus can benefit greatly from intentional parent-to-parent support and authentic inclusion in activities, Plus-specific education/resources/advocacy, and connections to other families living similar experiences. Exploring the following information can be a good start:
Community:
Hands & Voices D/HH Plus Parent Facebook Group:
https://www.facebook.com/groups/128045184511680/
Articles:
NCHAM eBook: Chapter 6: "Children Who Are Deaf or Hard of Hearing PLUS":
http://infanthearing.org/ehdi-ebook/2019_ebook/6%20Chapter6ChildrenPLUS2019.pdf
Hands & Voices articles under "Topics/Family Perspectives/DHH Plus":
http://handsandvoices.org/articles/
articles_index.html#fam_perspectives
Educational Advocacy:
Hands & Voices ASTra Guidebook, pages 82 to 85:
https://handsandvoices.org/resources/products.htm#astra
Educational Plan Checklist for D/HH Plus Students:
http://handsandvoices.org/astra/docs/19-Educational%20Plan%20Checklist%20for%20DHH-Plus%20Students.pdf
Presentations:
Hands & Voices Leadership Conference (H&V Chapter/Program Leaders only via Hands & Voices Chapter Log-In Section of HQ website):
2009 "Knitting on a Dozen Different Needles: The Joys/Challenges of Raising a Child who is D/HH Plus"
2012 "I Push When I Want To Say Hello: The Social/Emotional Needs of the Child who is 'Deaf/Hard of Hearing Plus'"
2015 "Tale of Two Perspectives"
2018 "The Space Between Us"
2019 "Lost in Translation: Meeting the Communication Needs of Deaf and Hard of Hearing Children with Multiple Disabilities"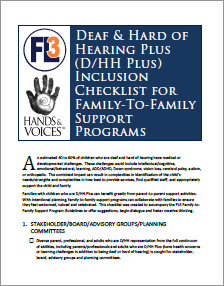 Recommendations:
Supplement to the JCIH 2007 Position Statement: Principles and Guidelines for Early Intervention After Confirmation That a Child Is Deaf or Hard of Hearing - Goal 4: All Children Who Are D/HH With Additional Disabilities and Their Families Have Access to Specialists Who Have the Professional Qualifications and Specialized Knowledge and Skills to Support and Promote Optimal Developmental Outcomes :
http://www.jcih.org/JCIH-2007-Position-Statement-Supplement.pdf
Resources:
DHH Plus Inclusion Checklist [ Download PDF ]