Hands & Voices Online Academy
Welcome to the Hands & Voices Online Academy. Whether you are a parent leader, EHDI or other systems professional, or a DHH Adult leader, here you will find different courses that may support your professional development. Click on a class below and register for free.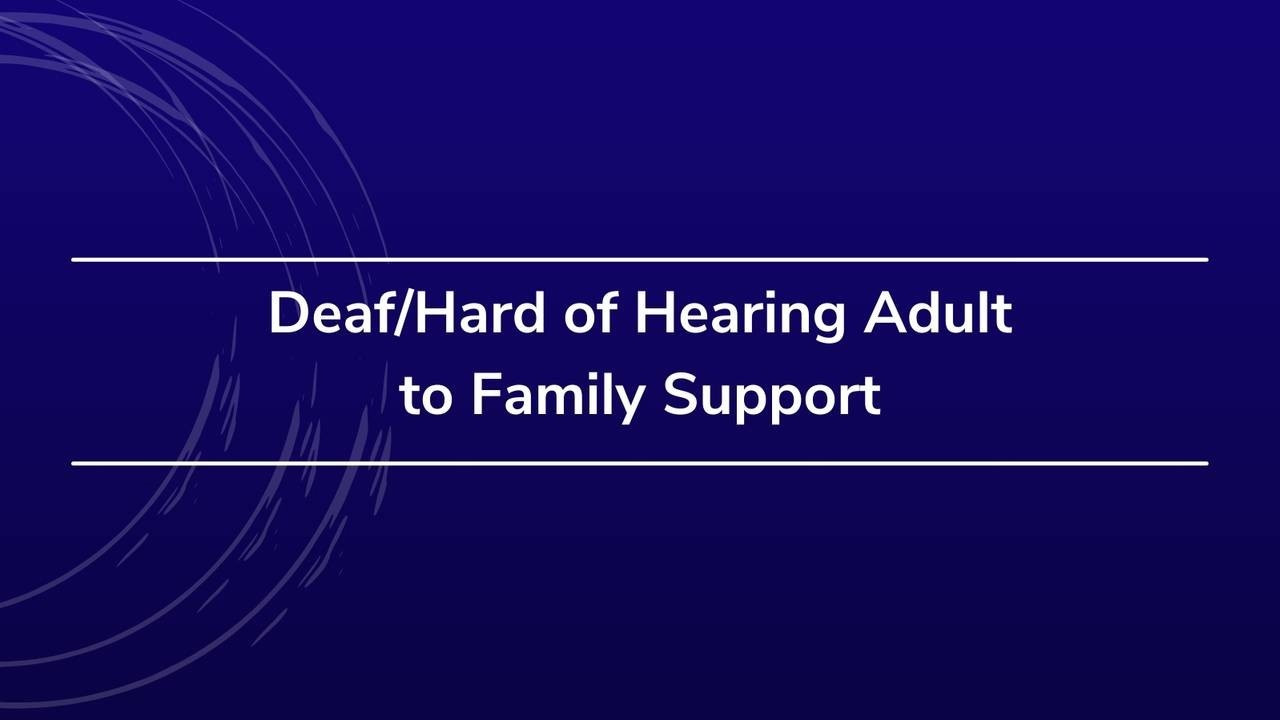 Creating a Deaf/Hard of Hearing Adult to Family Support Program
This curriculum was designed to provide information and training to DHH Adults who provide family support to families with DHH children. It is not intended to replace any other curriculums but to supplement with additional materials. Included are four main topics; Introduction to Deaf/Hard of Hearing Adult to Family Support, The Parent Perspective, Supporting Families and Children in Their Home Community, and The Impact of DHH Adults in Systems. Register Now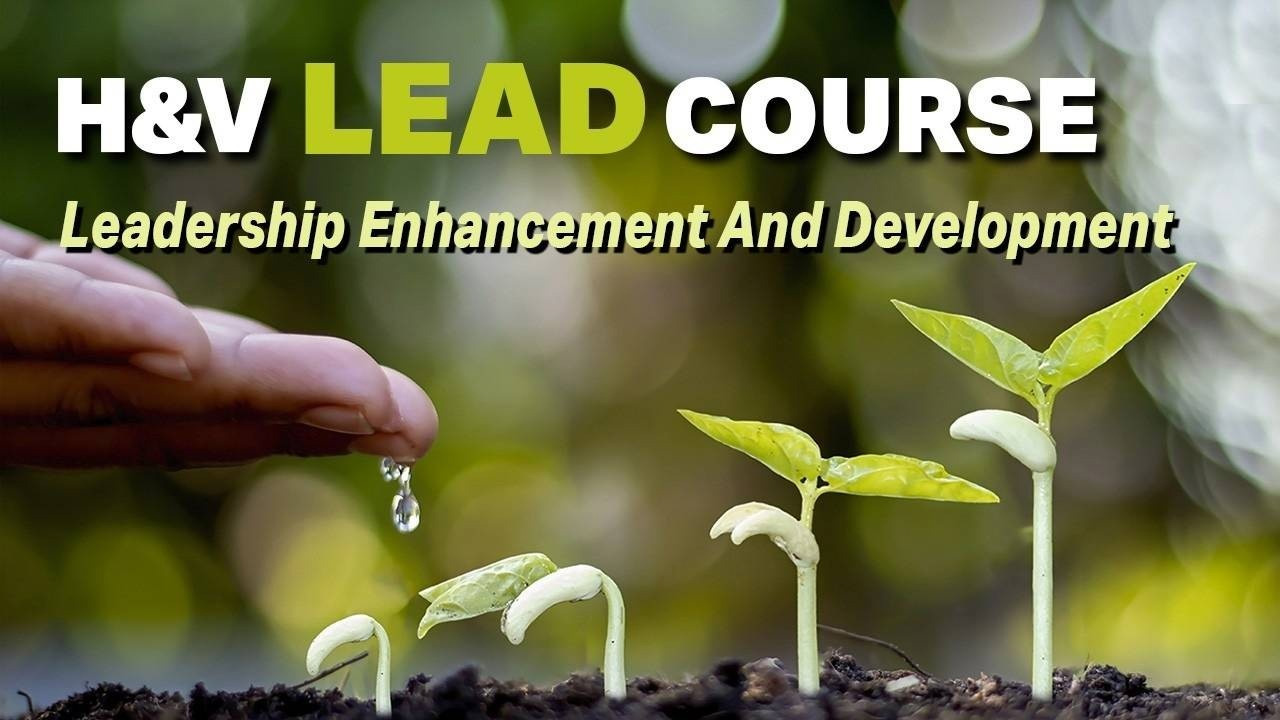 Hands & Voices Lead Course
This course is designed to provide participants with knowledge and resources needed to enhance their development as leaders in the systems serving families with DHH Children. Included in this curriculum are self-study activities covering three different leadership domains; Personal Leadership, Leading Others, and Systems Leadership. Parents, DHH Adults, and Professionals who are interested in enhancing their leadership skills are encouraged to enroll. Register Now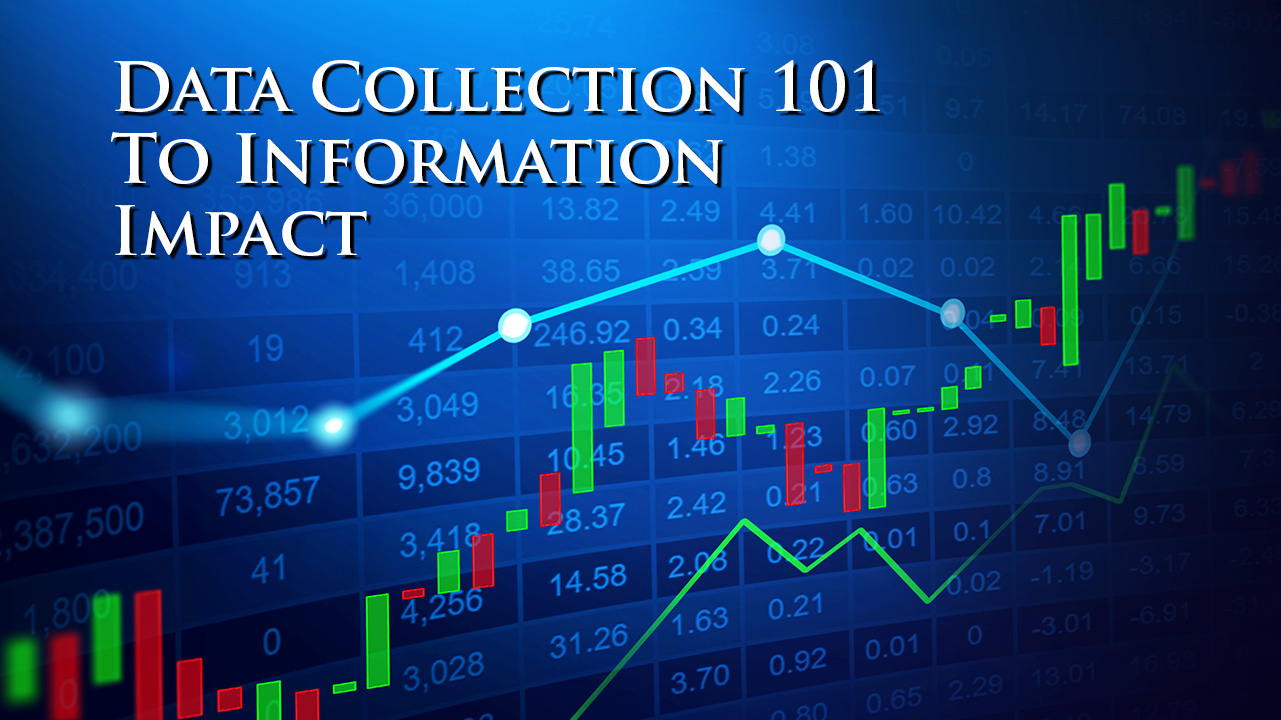 Data Collection 101 To Information Impact
This course is designed to address the needs of parent leaders working in Family-based Organizations (FBOs) to understand the nuances of identifying, tracking/gathering, monitoring, analyzing, and communicating information to support families who have children who are deaf or hard of hearing (DHH). These learning sessions will act as a guidebook to assist family leaders and organizations in their ability to collect relevant data, evaluate their work and report program progress. Register Now
Note: This project is supported by the Health Resources and Services Administration (HRSA) of the U.S. Department of Health and Human Services (HHS) under grant number UJ1MC30748-01-00 for Family Leadership In Language And Learning for $1,800,00.00 This information or content and conclusions are those of the author and should not be construed as the official position or policy of, nor should any endorsements be inferred by HRSA, HHS or the U.S. Government.