The Stepping Stones to Valuing Yourself as a Parent Leader
Date: Thursday, December 14, 2023 .
Time: 11:00am – 12:00pm Mountain Time (Adjust your time zone accordingly.)
Description
Join the Hands & Voices Family Leadership in Language and Learning (FL3) Center for the next presentation in our Leadership Webinar series. The Stepping Stones to Valuing Yourself as a Parent Leader. Over the years Parent Leaders have greatly impacted system change through their contributions locally, statewide, and nationally. Building confidence in parents of children who are Deaf or Hard of Hearing can often lead to meaningful parent involvement and parent leaders. Through lived experience of advocating for their child, parents informally build leadership skills. Working in partnership with other valuable stakeholders, parent leadership is a strengths-based approach to family support founded on the belief that parents are most knowledgeable about the family experience. With confidence, knowledge and desire all parents have the potential to become strong parent leaders. Please join us at this FL3 webinar where Parent Leaders, Christine Griffin and Cora Shahid will share insights on ways of recognizing traits in future parent leaders, and offer the stepping stones for parents to realize their value as a leader.
Objectives
Objective 1: List identifiable traits of future leaders
Objective 2: Define capacity building techniques and strategies
Objective 3: Explain the benefit that parent voice has on system change
Primary Audience 
Family leaders, family-based support organizations, Deaf-based organizations. EHDI program staff, EHDI systems stakeholders, and Pediatric Healthcare Professionals are also welcome.
Presenters
Christine Griffin, Washington State Hands & Voices Guide By Your Side Coordinator/H&V Regional Coordinator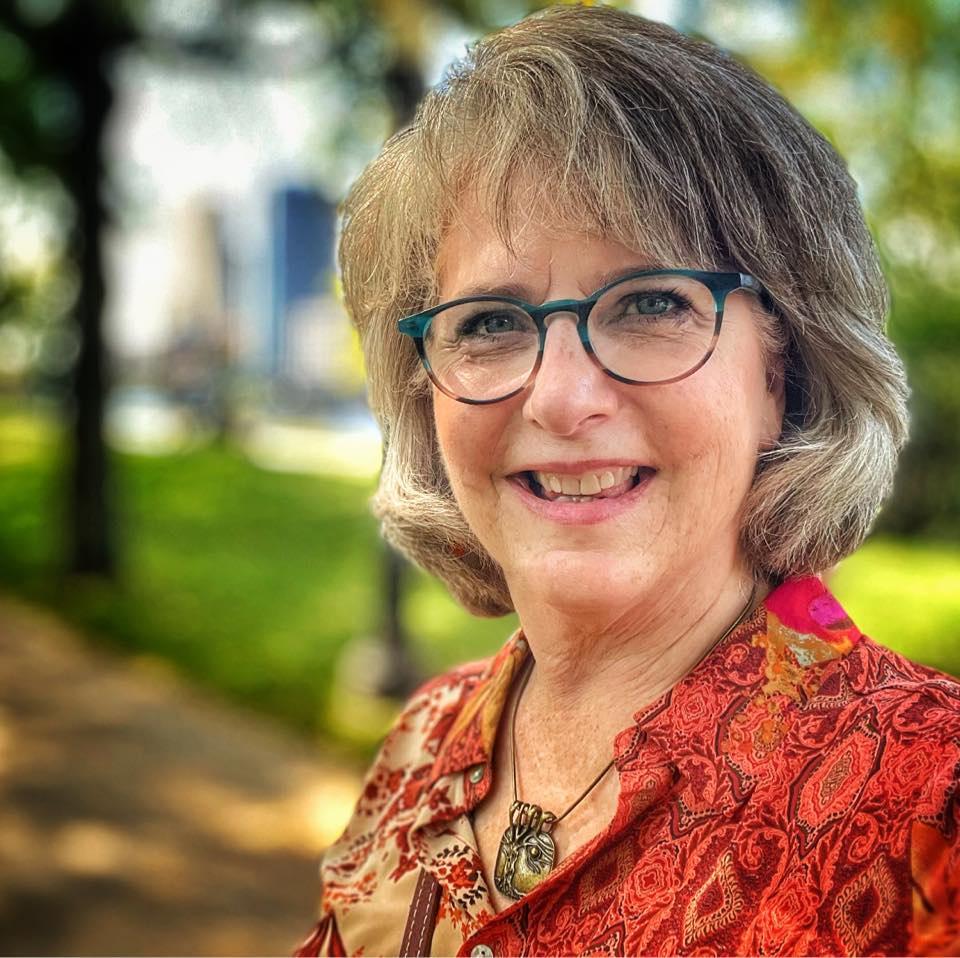 Christine Griffin and her husband Steve live in Washington State and are parents of two incredible young adults who are Deaf/Hard of Hearing. Christine began her journey as a parent leader in 2003 through the experience of advocating for her own children and is now currently working as Program Coordinator for Guide By Your Side program with Washington State Hands & Voices. Christine has a Master of Education degree in Adult Learning, which focused on Parents as Adult Learners. In addition, Christine is a graduate of the Hands & Voices Leadership-to-Leadership Program (L2L) and University of Washington LEND Program. When away from her desk, Christine enjoys walking with friends or taking a ride on her eBike while taking a picture or two along the way.
Cora Shahid, California Hands & Voices Executive Director/H&V L2L Mentor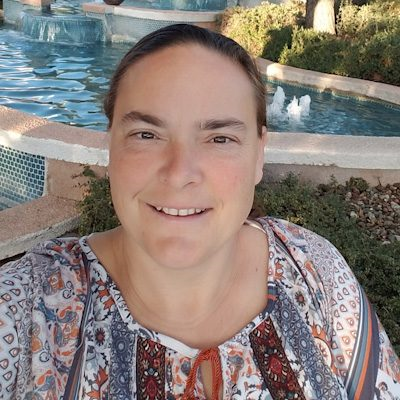 Cora Shahid and her husband Naseer live in California, and they are proud parents to three children, their youngest two boys are Deaf/Hard of Hearing. Cora has a strong passion for walking side by side with families throughout the journey of raising a child who is DHH. In addition to empowering parents to get involved with systems she enjoys encouraging families to recognize and celebrate the joy in raising their deaf and hard of hearing children and she believes that all children have a right to grow up feeling safe with a strong sense of belonging supported by peers, family, and their community. Cora is a graduate of the 2019 Hands & Voices Leadership-Leadership Program (L2L), a member of the Fostering Joy core team and she currently serves as the Executive Director for California Hands & Voices. In her free time, she enjoys volunteering and spending time with her family outdoors. "We didn't realize we were making memories; we just knew we were having fun." A.A. Milne