National Partnerships in the FL3
The FL3 is pleased to develop and sustain partnership activities with the following MCHB/HRSA funded organizations to advance family engagement and leadership opportunities and to enhance family-professional partnership with healthcare professionals in the EHDI system.
NCHAM

NCHAM serves as the National Technical Resource Center for the implementation and improvement of comprehensive and effective Early Hearing Detection and Intervention (EHDI) systems. As a multidisciplinary Center, their goal is to ensure that all infants and toddlers with hearing loss are identified as early as possible and provided with timely and appropriate audiological, educational, and medical intervention.
Web Site: http://www.infanthearing.org/
National Resource Center for Patient/Family-Centered Medical Home (NRC-PFCMH)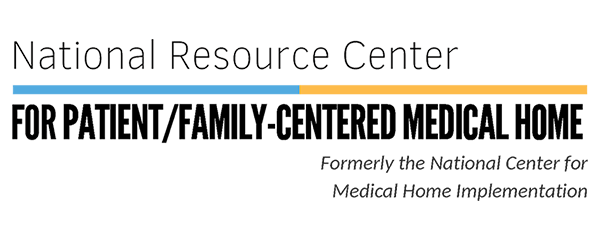 The NRC-PFCMH is a national technical assistance center focused on improving the health and well-being of, and strengthening the system of services for, children and youth with special health care needs and their families by enhancing the patient/family-centered medical home.
Web Site: https://medicalhomeinfo.aap.org/Pages/default.aspx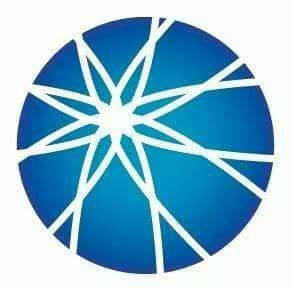 Association of University Centers on Disabilities (AUCD) - Pediatric Audiology Competitive Supplement to Leadership Education and Neurodevelopmental and Related Disabilities (LEND)
Funded through the Maternal and Child Health Bureau (MCHB), the LEND Pediatric Audiology Training Program supports 10 LEND programs to increase the didactic content and clinical experience of trainees in pediatric audiology.
Web Site: https://www.aucd.org/LEND/Audiology
HRSA Maternal and Child Health 

HRSA's Early Hearing Detection and Intervention (EHDI) program enables states, territories, families, and providers to develop complete and coordinated systems of care so that newborns, infants and young children who are deaf or hard of hearing are identified and get the care they need when they need it. Early involvement can help these children meet age-appropriate language, social, and other developmental milestones.
Across the U.S. and its territories, they support efforts to:
Develop early hearing detection and intervention systems.
Recruit, educate, and train staff and health care providers with current knowledge, evidence-based practices, and EHDI system goals.
Establish and foster family-to-family support that is important after a child has been identified as deaf or hard of hearing.
Web Site: https://mchb.hrsa.gov/maternal-child-health-initiatives/early-hearing-detection-and-intervention.html